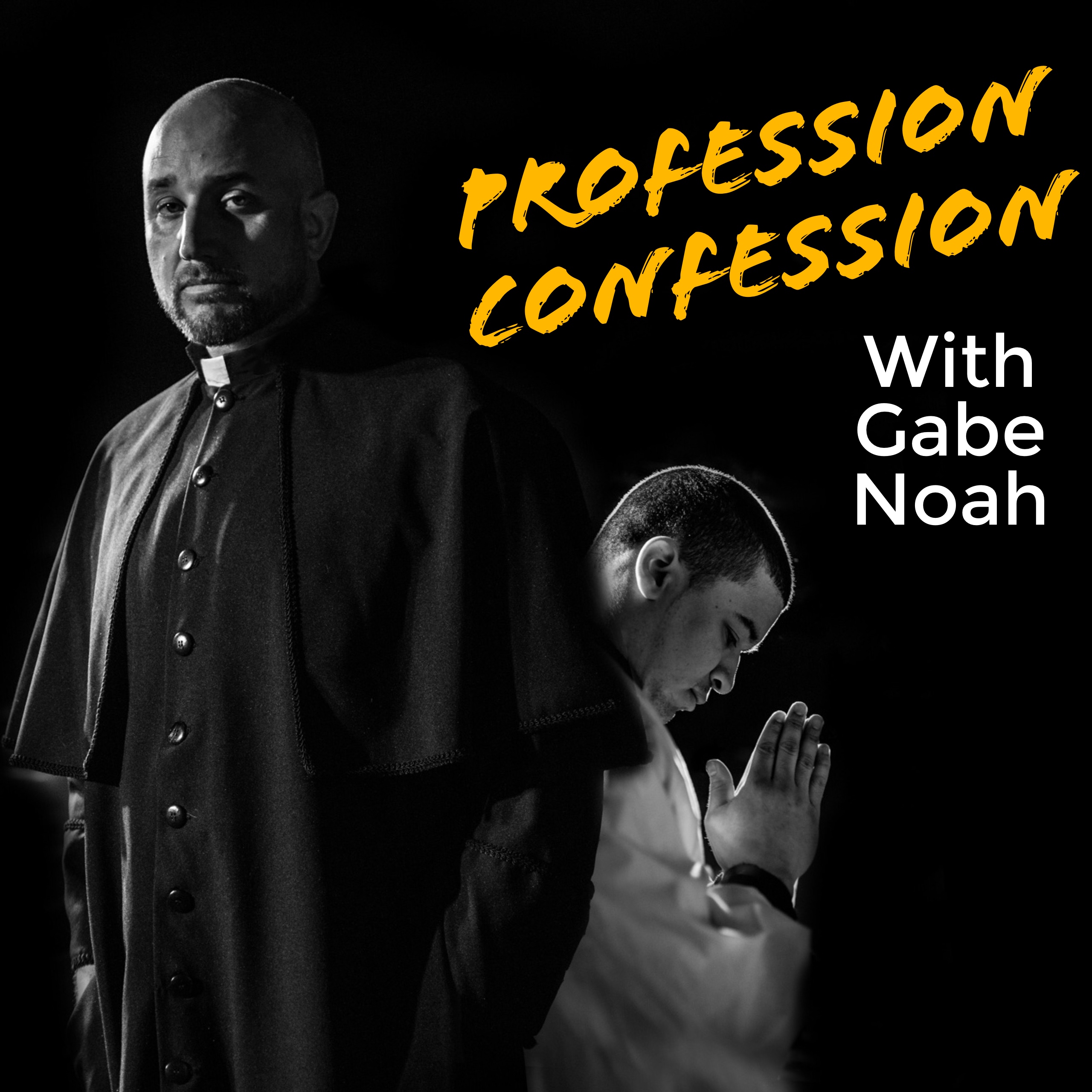 SPECIAL EPISODE PART 4 of 4
Audio diary of a Los Angeles Heroin addict. Comedian/journalist Bryan Miller (Craig Ferguson) interviews comedian Gabe Noah about his years long descent into addiction. Tales of wild fun and excitement careen among raw introspection and difficult truths (still generally funny though...this is sounding too depressing).
Part 4  Tevin's favorite episode.  We find our hero desperate, hopeless, and trying to stave off the party police.  A call for mommy and daddy, the sportsman's lodge, and the special kind of AGONY that is withdrawal.  Fallout.
This episode is hosted by comedian/journalist Bryan Miller (late late show with Craig Ferguson).
Please rate and subscribe!
professionconfession.com
@gabenoahpodcast