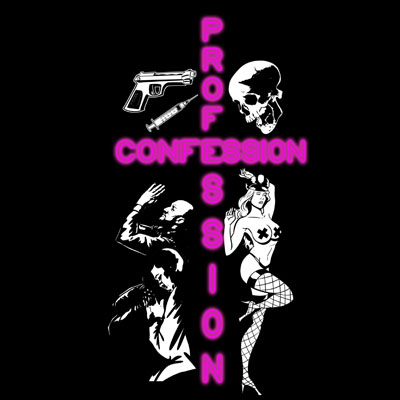 It's not all just wiping asses in this line of work. Ashley has seen elderly threesomes, bed sores, family disputes and even elderly people pushing other elderly people out of their wheelchair. In addition she not only worked at an old folks home but she also worked at an old folks home for criminals. She had to care for murders, rapists and every other criminal imaginable.
Donate to the show: https://www.patreon.com/professionconfessionpodcast
YouTube: https://www.youtube.com/channel/UC72rXK3abrxkOINtt1qvgdw
Rate! Subscribe! Share!