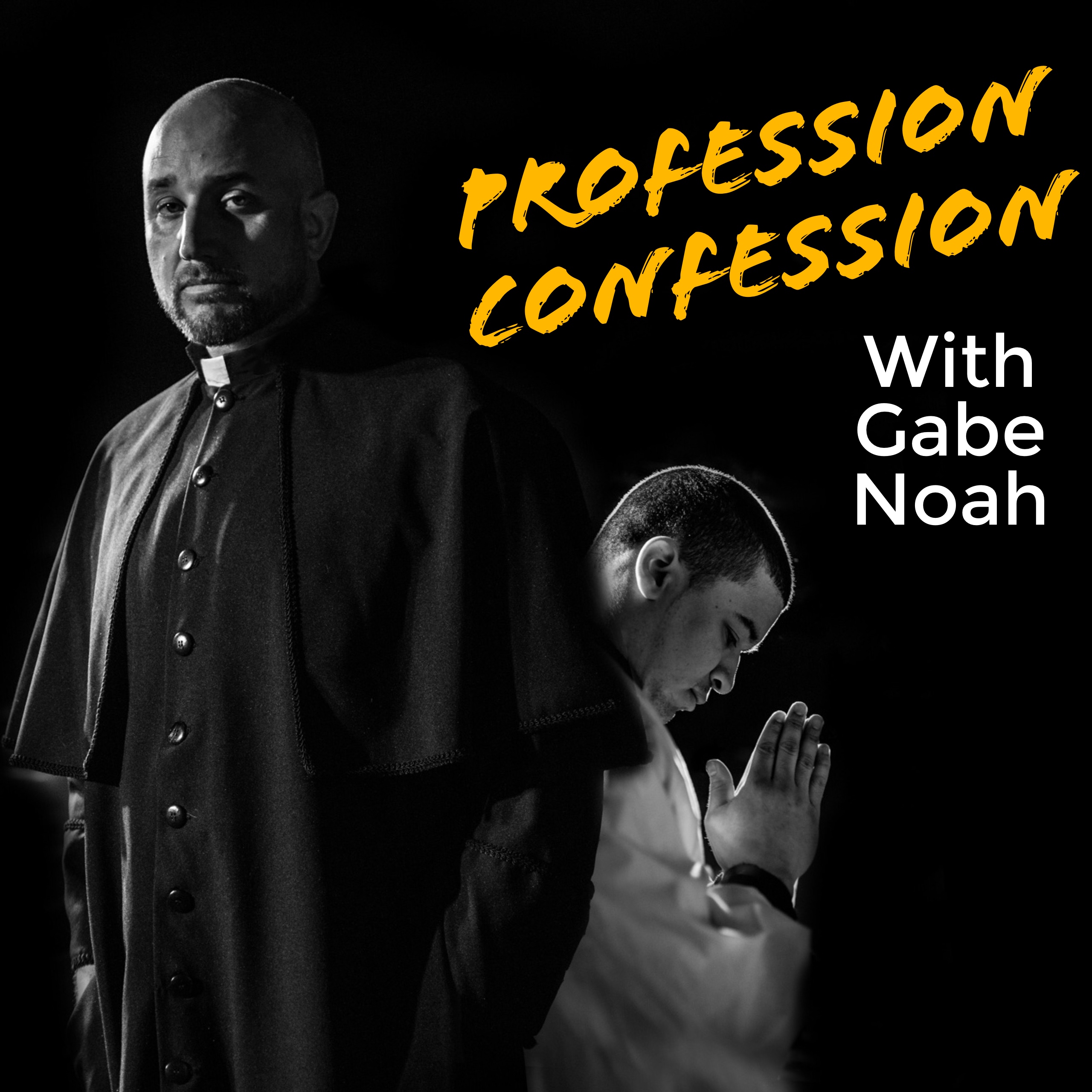 The highly anticipated Army Sniper Episode is here! We sat down with Sam, an Army Sniper who worked his way up from infantry. He has nearly done it all. Long distance head shots from 1,200 yrds, high value targets and 3 tours under "Don't Ask, Don't Tell". We also learn what is reffered to as "pink mist" and why it is such a satisfying site for a sniper.
Co-host for this episode is the world renowned comedian, Chris Maddock. He really stepped up his game this episode and delivered one of the best wedding lines you could ever say.
As always you'll hear the voice of the producer, Tevin Pittman, AKA the Brown Bomber.
Thank you for listening! 
Don't Forget to rate and share!